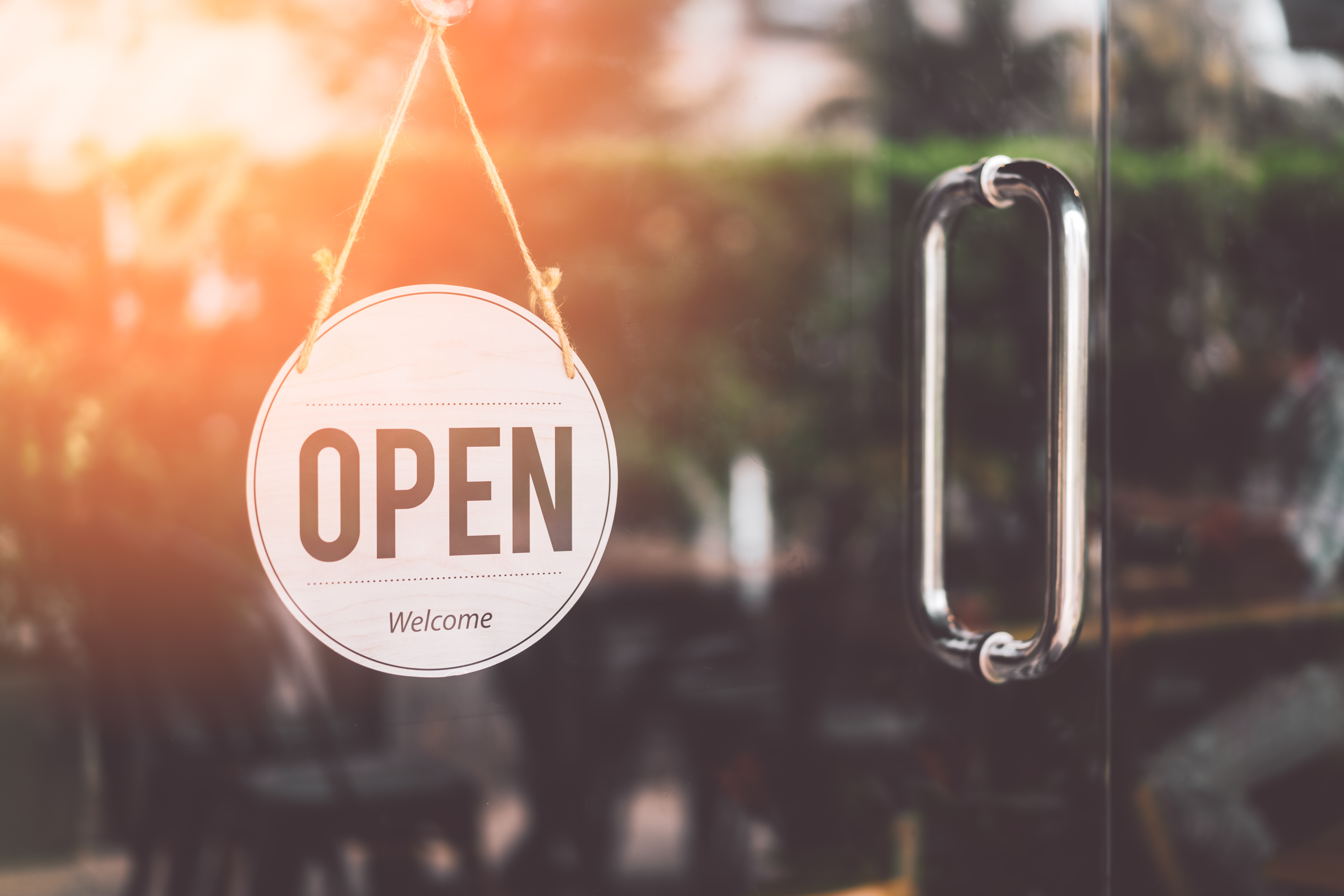 Insurance cafe opens its doors
Last year Trafalgar Risk Management (TRM) founder and managing director Kelvin Wheat had a brainwave. It occurred to the former Australian underwriter that the success of the insurance broker he set up 25 years ago could diversify into personal lines insurance to everyone's benefit. He decided he'd apply the same principles of value for money and high quality of his London business and double-up by offering low cost high quality personal insurance to TRM's existing clients and affinity groups. And for this he would launch the revolutionary Insurance Cafe.
It's early days yet, but there are forums to share with professionals in the same line of business, as well as personal insurance products to buy such as pet cover. A highly competitive rate has been negotiated on behalf of dozens of classes of trusted professionals like yourself including dental nurses, engineers, accountants, company secretaries and speech therapists.
Demand is currently under review but it is anticipated that soon there will be a feed to breaking news and entertainment channels.
Next time you take a break, take a look and become one of the early visitors to the pioneering Insurance Cafe to discover great insurance cost-saving benefits to being the trained professional you are.