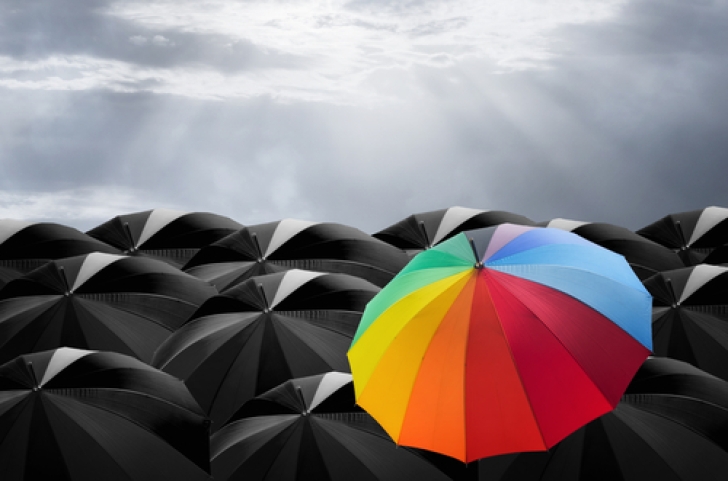 Obtaining the right CIPFA insurance quote at the right price
It is fair to say that arranging a professional insurance policy often takes longer, and is less and straightforward, than arranging personal insurance such as buildings and contents cover or car insurance, yet it really does not need to be either problematic or expensive.
Certain types of professionals have to abide by industry rules and regulations, and insurance is one such profession. The Chartered Institute of Public Finance and Accountancy (CIPFA) for instance requires that members hold valid professional indemnity insurance if they are to practice.
A CIPFA insurance quote can be obtained from a wide number of specialist insurance providers or insurance brokers who can make life easier when it comes to this specialist kind of cover.
Indemnity insurance is not just considered to be important by accountants, but also by a wide number of professional advisory services. If something goes wrong during the course of your business as a CIPFA member and a client loses money because of what they deem to be your mistake, they may decide to take legal action against you. Worse still, an external adviser such as an accountant may be blamed for a problem, and wrongly face a claim for compensation. Even the most unfounded accusations have to be formally defended if they are taken through the court process.
Professional Indemnity (PI) insurance will pay for the cost of defending a CIPFA member against a legal action which is launched against them as an accountancy individual or company. Essentially it pays for solicitors' fees and will also cover the cost of any compensation awarded in favour of an applicant – in other words if you are deemed to have been professionally negligent.
PI insurance is also seen by some clients as essential, since some types of firm or local authority are not prepared to deal with an adviser like an accountant unless they have their own PI cover in place.
Indemnity insurance is there to pay out if a legal case launched against the policyholder relates to an accusation that they have made a mistake, error, omission or act of negligence in their business.
There are other examples in which the CIPFA member is almost certainly covered as part of a deal. They include allegations that someone has breached confidentiality or copyright, or that they may have lost an important client's data or documents.
All policies have cover limit, which is essentially a point past which an insurance company will not pay out any further for legal protection or compensation. Bodies such as CIPFA have their own requirements about what the minimum level should be, although some firms may require a higher level of protection than the minimum level that is laid down by industry rules.
A CIPFA insurance quote will relate to the policy limit and to the firm or accountant in question, given that all insurance in this sector is based on calculating risk, in the same way that cover in the car insurance industry is based, for example.
Using a professional such as insurance broker is typically the best way of getting a CIPFA insurance quote. They generally have access to deals as well as details that do not normally come up in the course of general public enquiries. They are also able to advise an applicant on the potential need and cost of additional options such as public liability insurance and employers liability cover.