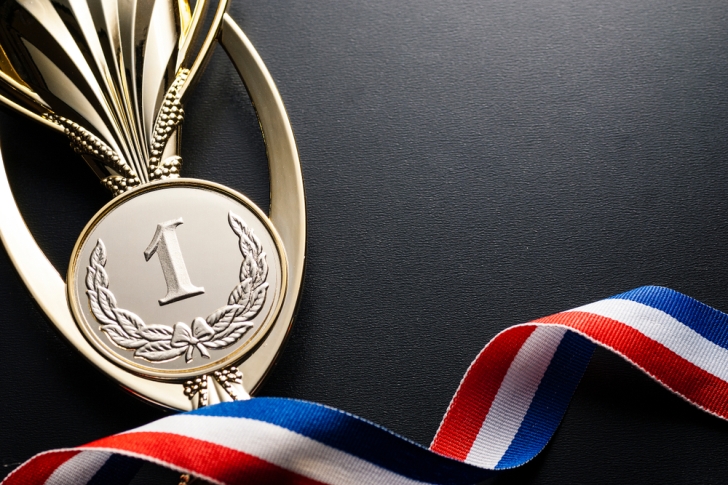 TRM wins SME News 'Best Nationwide Insurance Broker 2023'!
We are very excited to announce that Trafalgar Risk Management Ltd is the winner of the SME News 'Best Nationwide Insurance Broker 2023' award.
TRM is working hard at changing the way that insurance is made available to clients. By building and using technology to offer a streamline and effortless quote journey, allowing eligible clients to purchase a policy within minutes.
TRM's Chief Operating Officer, Siobhan O'Callaghan, commented on winning this significant award:
'It is extremely exciting to have been awarded 'Best Nationwide Insurance Broker 2023' by SME News, and it is wonderful to see that the hard work the whole TRM team have put in to providing our clients a platform which is able to offer a seamless client journey to purchase a policy that has been tailor made to our individual client's requirements has been recognised. We are always looking for ways to innovate and update the traditional insurance broking standards, to a more modern and stress-free journey, and we think our websites are currently providing this. In the future, we will continue to focus on TRM's core values, and keep expanding the business and offerings available to our clients, whilst offering a elevated level of customer service as we are able to.'
Our main goals and strategies that are at the core of TRM's business revolve around being able to provide tailor made policies to each individual client, depending on the needs and requirements of their governing body and/or affinity group to which they are a member of. By following these core values, this has resulted in strong client retention numbers over the years, allowing us to provide our clients, a high-quality purchasing process and high levels of customer service which we intend to carry on increasing over the future years.
Keeping these main goals in mind for the future, we will continue to take strides in to staying the best nationwide broker available and become even more of a force within the insurance broking market.
https://www.sme-news.co.uk/sme-news-awards/